Copper Point Resort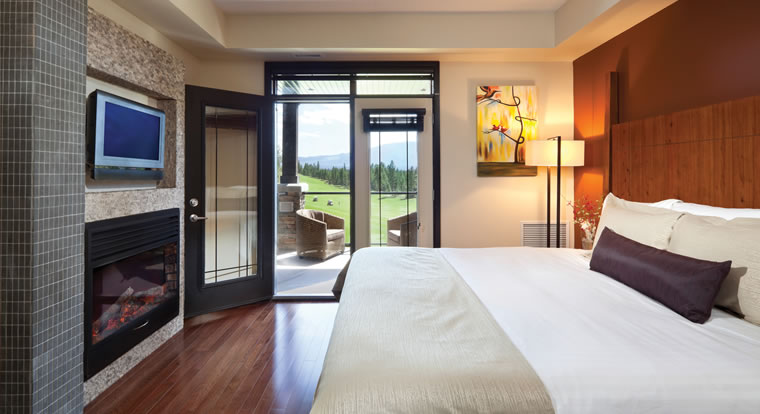 Previous
Next
Copper Point Resort - View from condo. Invermere, BC
Previous
Next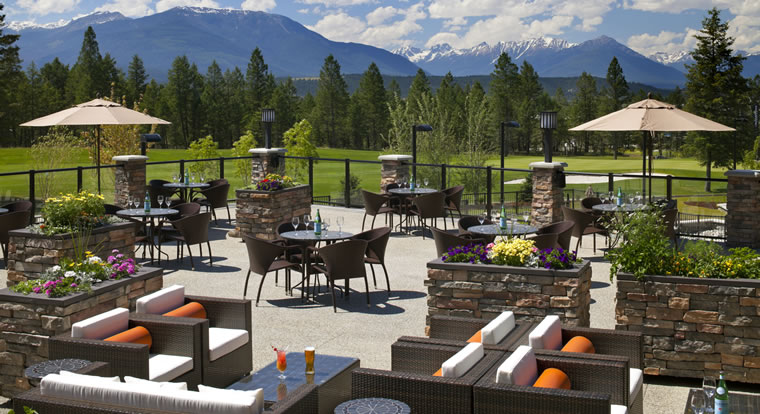 Copper Point Resort - Deck. Invermere, BC
Previous
Next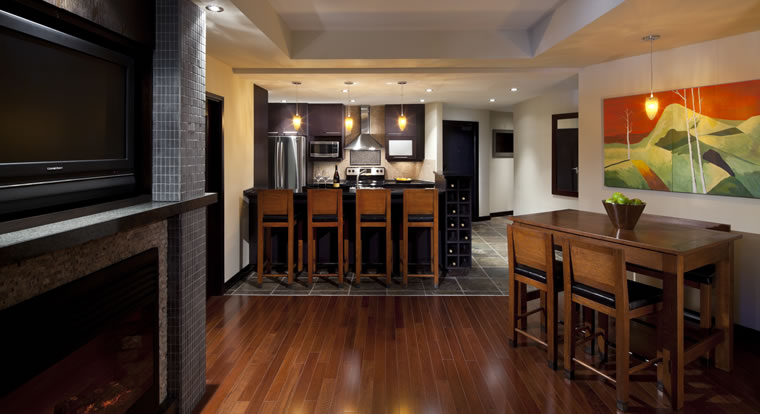 Copper Point Resort - Living Room. Invermere, BC
Previous
Next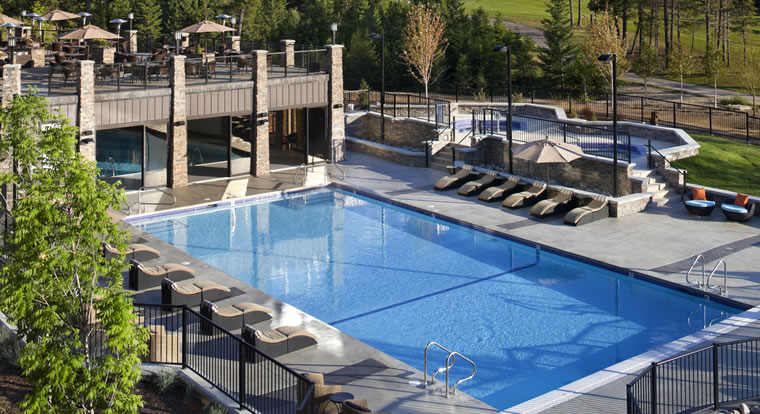 Copper Point Resort - Pool. Invermere, BC
Previous
Next
Just off of Highway 93/95 near Lake Windermere, the Copper Point Resort features the latest in contemporary design and more upscale amenities than any other hotel in Invermere. Choose from standard rooms with traditional hotel style configurations to fully self-contained one, two and three-bedroom suites with full kitchens, dining rooms, living rooms, balconies, barbecues and much more.
Whether you are simply looking for a moderate 275 square foot room or a luxurious suite stretching to over 1600 square feet with beds for everyone in your foursome the Copper Point Resort is the place to stay.
The resort boasts an indoor and outdoor pool, three hot tubs, sport court, restaurant, fitness center, 24 hour convenience market, concierge and stow-and-go service for your golf clubs. It is Invermere's must-stay location.