Kootenays Golf Resorts Getaway – Copper Point & St. Eugene
Package Details
The Kootenays Golf Resorts Getaway gives you a total of four nights and four rounds divided between two of British Columbia's most popular golf resorts: Copper Point & St. Eugene Mission. Enjoy four phenomenal rounds, on-course accommodation and dining, outdoor pools and hot tubs and much much more. This is a vacation of golfing, relaxing, drinks in the hot tub and indelible memories!
KOOTENAYS GOLF RESORTS GETAWAY

4 nights and 4 rounds – from $665!

Two nights at Copper Point Resort in Invermere
Two nights at St. Eugene Resort & Casino in Cranbrook
rounds of golf at the four following courses: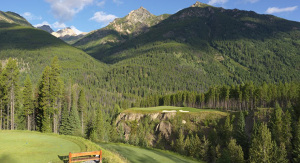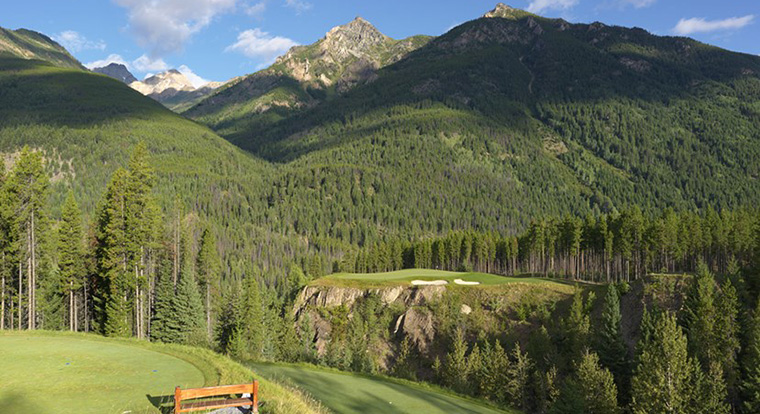 Shared power carts at all courses
Concierge services of the BC Golf Safaris staff
Detailed driving directions to all destinations
Prices are per person based on double occupancy and subject to applicable taxes.
All prices are based on traveling and golfing M-Th and playing Shadow Mountain after 2PM. Call for prices over weekends.
*Greywolf opens for the season on May 18 and closes Sept 25. For play before May 20 and after Sept 25 Eagle Ranch is substituted for Greywolf.
**Upgrade your two-bedroom suite to a two-bedroom with loft for $50 more per person.
Copper Point Resort uses dynamic pricing. Package prices at Copper Point Resort may be higher or lower than posted and are not guaranteed until room is booked.
Other courses available for a possible rate difference include Eagle Ranch, Radium Springs, Trickle Creek, Bootleg Gap and Wildstone.
All packages can be shortened or customized to suit your needs. Call us toll free at 1-866-723-2747 with your questions, to book or to request other package options!