Quaaout Lodge & Spa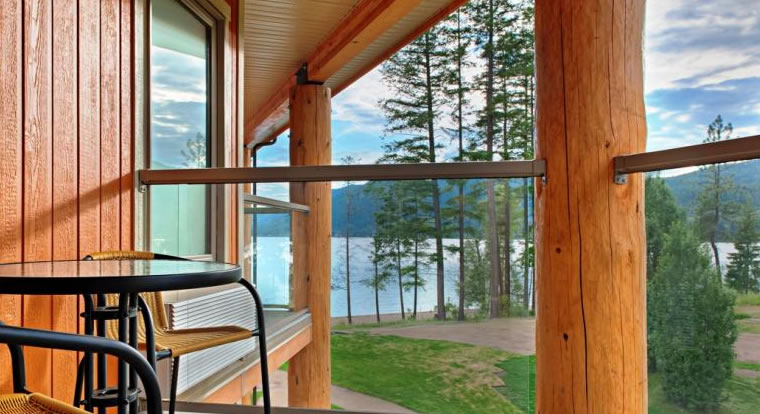 Quaaout Lodge & Spa - Beautiful view from private deck. Chase, BC
Previous
Next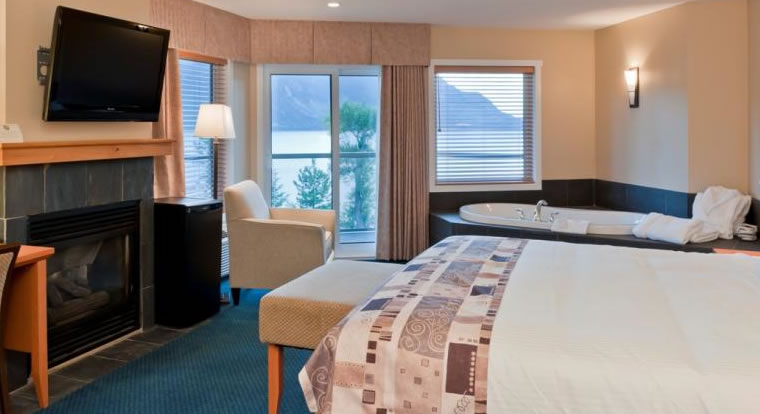 Quaaout Lodge & Spa. Chase, BC
Previous
Next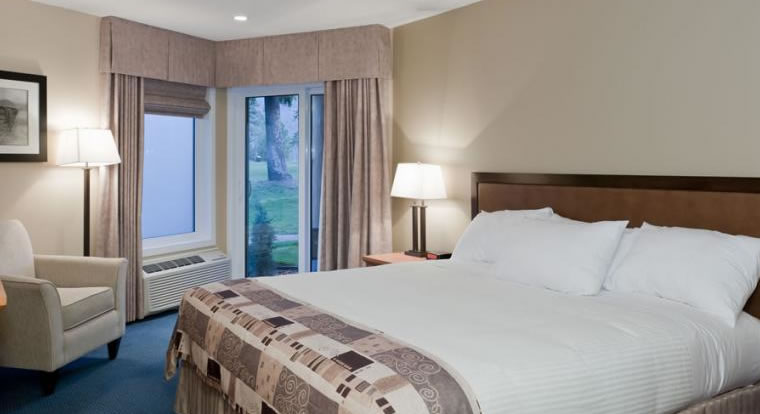 Quaaout Lodge & Spa. Chase, BC
Previous
Next
Located on the shores of little Shuswap Lake, Quaaout Lodge's peaceful location makes it a distinct destination for those wishing to enjoy all the amenities of a full service lodge without the hassle and commotion found in the city.
The lodge entrance is in the style of a traditional kekuli (native winter house) and sets the tone for your relaxing stay at the lodge. Amenities at the resort include restaurant, business centre, fitness centre, whirlpool, steam room and the fantastic Talking Rock Golf Course.
All rooms come with your choice of one or two beds, 37" flat screen TV, DVD player, iPod dock, duvets, bathrobes, and private balcony with lake views.