BC Rockies Staff Pick – 3 Nights / 4 Rounds
Package Details
Located just 3 hours west of Calgary and tucked away in the mountains is Invermere.  The BC Rockies Staff Pick, with 3 nights and four rounds, is another hand picked golf package carefully put together by our experienced staff.  The spectacular mountain golf and very luxurious accommodations will have you coming back for more.
The accommodations at Copper Point Resort features upscale and spacious suites with up to three bedrooms. It's just the remedy you need after a day on the golf course. Stretch out in the exceptional pools with fountains and chic seating that quickly puts you into relaxation mode. Listen to the wind in the Douglas fir forest and take in mountain views from the indoor and two outdoor hot tubs open year-round.
Lets talk about the golf:  Eagle Ranch is widely becoming known as one of Canada's best golf resort courses. Built in the shadows of the incomparable Rocky Mountains, Eagle Ranch uses the wildly ranging terrain to bring you a fantastic mix of unique and challenging holes you won't find anywhere else. In the course of a single round, golfers will weave through mountain forests, around wildflower-meadows, and over crystal ponds. There is even an abandoned bear den guarding a spectacular par 3!
Copper Point takes you on a natural, lay-of-the-land route and features numerous 'classic' elements, such as roughly hewn bunkers and great use of existing hills and ravines. The modern trend to move heaven and earth to create a course was resisted at Copper Point and that is precisely why the track is so classically appealing. Gary Browning simply let the land and the pristine scenery do all the work.
The Springs at Radium Golf Resort is consistently ranked as one of the top 100 courses in all of Canada by Score Golf Magazine.  Built on a plateau above the Columbia River, surrounded by both the Purcell and Rocky mountains and abutting a sheer cliff edge this course offers that rare blend of incredible scenery and a fantastic track.  The Resort Course at the Radium Golf Resort underwent major upgrades in the last couple of years and are continuously getting better.
Our staff picked their favourite courses and resort for you to enjoy. We are certain that you will have a blast!
BC ROCKIES STAFF PICK – 3 Nights / 4 Rounds

3 nights and 4 rounds

Three nights in Invermere and rounds of golf at the following courses: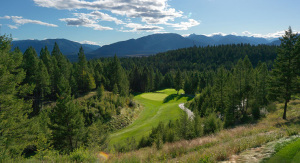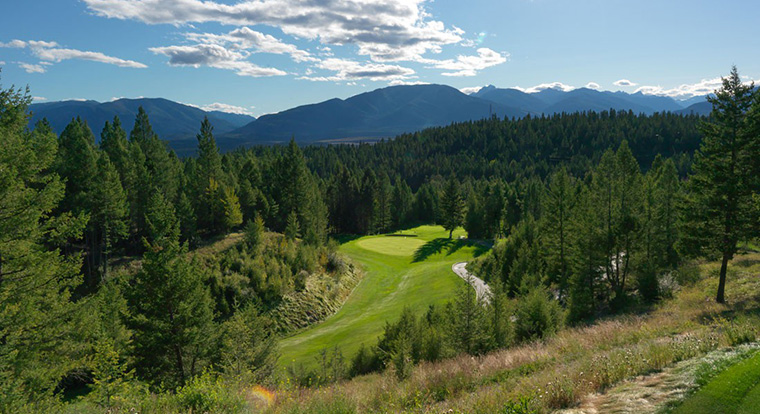 Eagle Ranch
Copper Point
Springs Course at Radium Resort
Radium Resort – Resort Course
Shared power carts at all courses
Concierge services of the BC Golf Safaris staff
Detailed driving directions to all destinations
Prices are per person based on quadruple occupancy and subject to applicable taxes.
All packages can be shortened or customized to suit your needs. Call us toll free at 1-866-723-2747 with your questions, to book or to request other package options!