Tower Ranch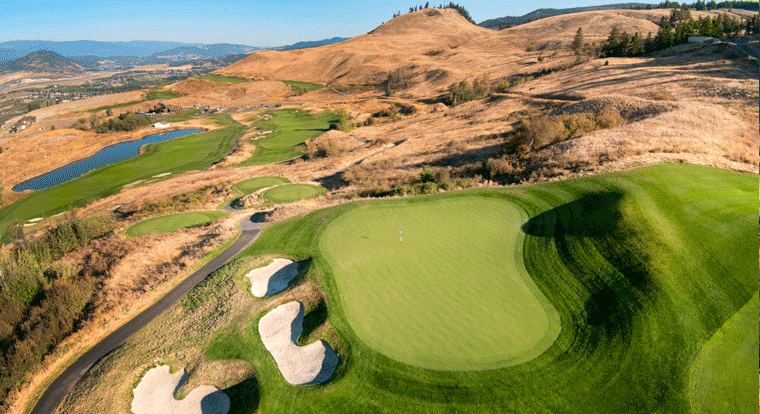 Tower Ranch Golf & Country Club - Hole #3. Kelowna, BC
Previous
Next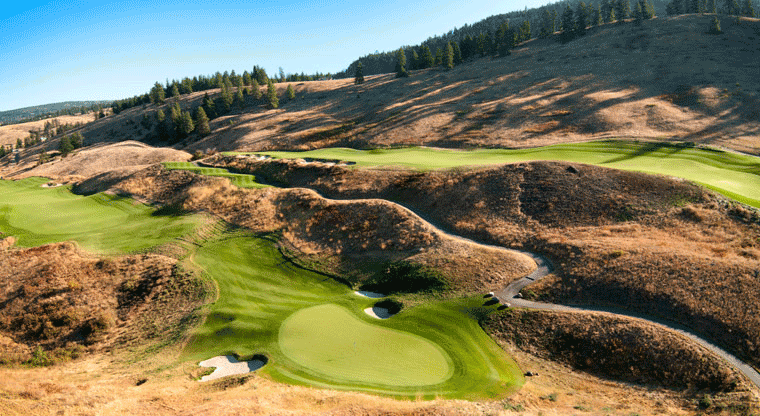 Tower Ranch Golf & Country Club - Hole #4. Kelowna, BC
Previous
Next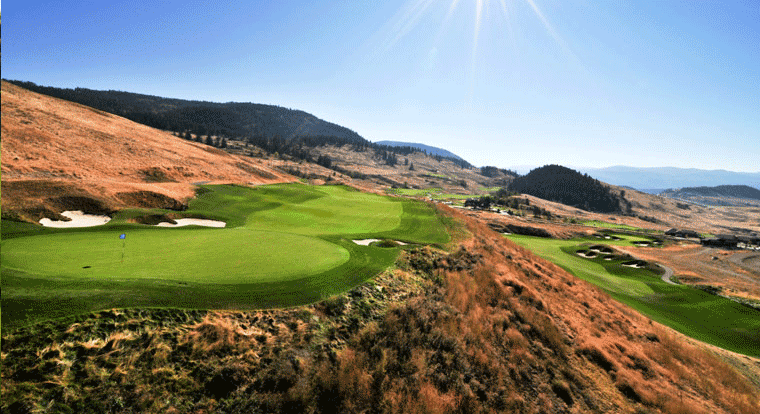 Tower Ranch Golf & Country Club - Hole #6. Kelowna, BC
Previous
Next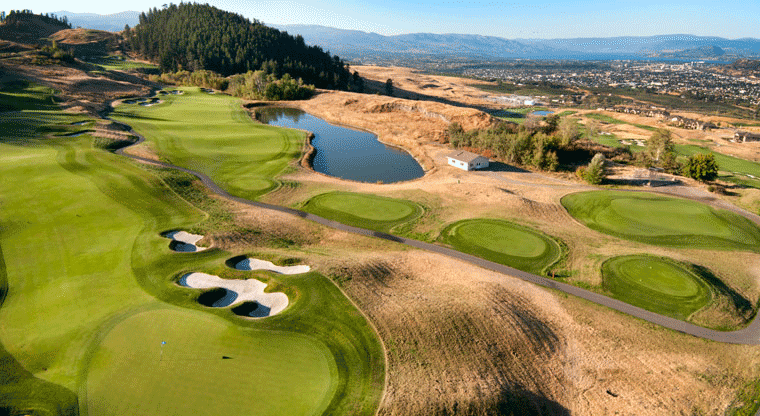 Tower Ranch Golf & Country Club - Hole #7. Kelowna, BC
Previous
Next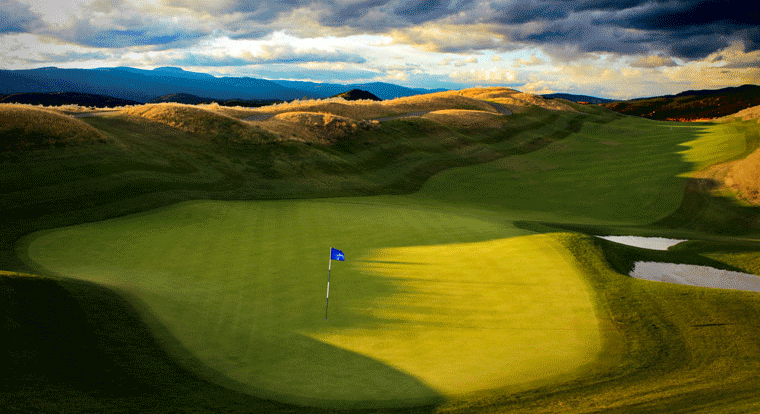 Tower Ranch Golf & Country Club - Hole #9. Kelowna, BC
Previous
Next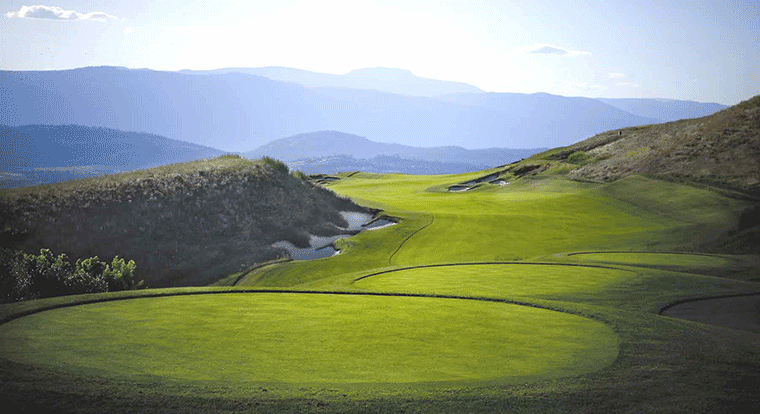 Tower Ranch Golf & Country Club - Hole #17. Kelowna, BC
Previous
Next
Designer: Thomas McBroom
Yardage: 7212
Par: 72
Rating: 74.1
Slope: 133
The Club at Tower Ranch is one of Kelowna's newest 18-hole championship golf courses but it has quickly become one of the Okanagan's most popular choices for any golf vacation.
With stunning views of downtown Kelowna and Okanagan Lake as the backdrop, Tower Ranch features dramatic elevation changes, large undulating greens, white silica sand bunkers, and the occasional creek or ravine to keep golfers honest.
If you like flat, open and forgiving tracks then Tower Ranch is not for you. If you like courses that throw down the gauntlet to cut the corner, fly the bunker or go for the green in two, you will love Tower Ranch.