Delta Victoria Ocean Pointe Hotel Resort & Spa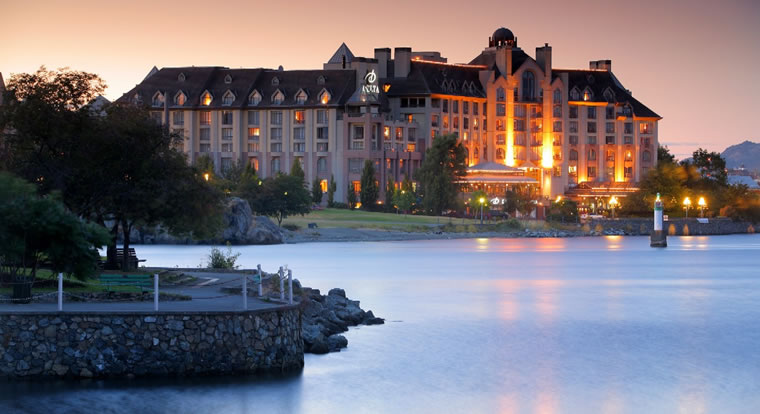 The Delta Ocean Point Hotel Resort & Spa. Victoria, BC
Previous
Next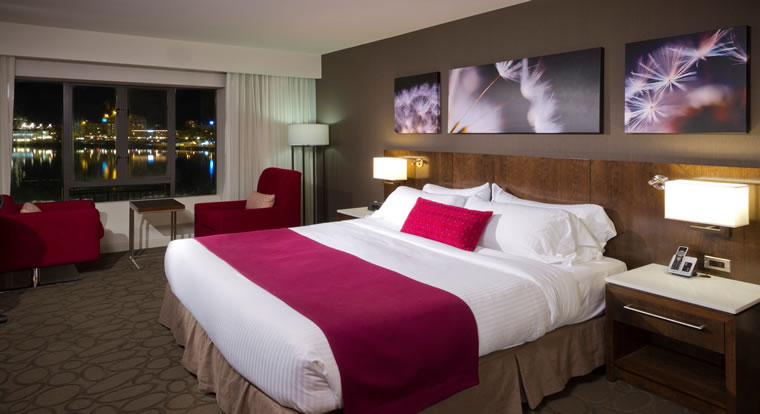 The Delta Ocean Point Hotel Resort & Spa - Deluxe Waterview. Victoria, BC
Previous
Next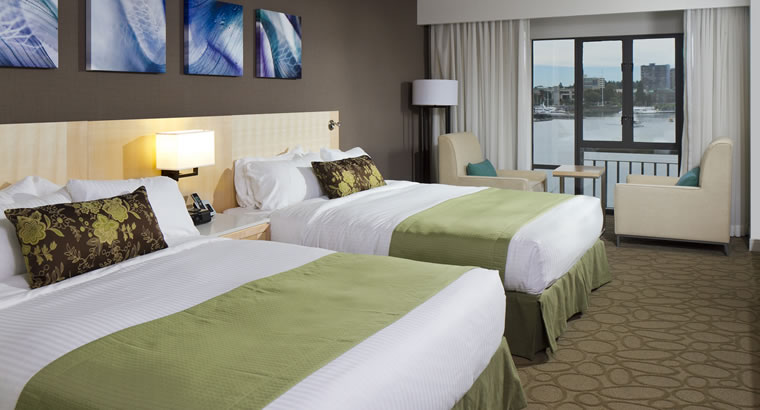 The Delta Ocean Point Hotel Resort & Spa - Queen Double. Victoria, BC
Previous
Next
Situated on Victoria's breathtaking Inner Harbour, the newly renovated Delta Victoria Ocean Pointe Resort and Spa is just steps from downtown shopping, restaurants and attractions. This beautiful hotel offers a modern waterfront setting for unsurpassed guest service, exceptional dining, and full resort amenities, including an award-winning Spa, complimentary health club, indoor swimming pool and tennis/racquet courts.
Take pleasure in the fully renovated guestrooms where each element has been chosen to reflect comfort and convenience: your choice of one or two Sanctuary beds, 37" LCD flat screen TV, free WiFi, SmartDesk with multiple connectivity docks (if you can't leave work at home), minibar (if you can leave work at home), iHome audio system and much more.
In the lobby, LURE Restaurant & Bar offers a prime waterfront location with Victoria's hottest patio, amazing local bites, some of the Island's best cocktails, wines by the glass and local brews on tap.