Arbutus Inn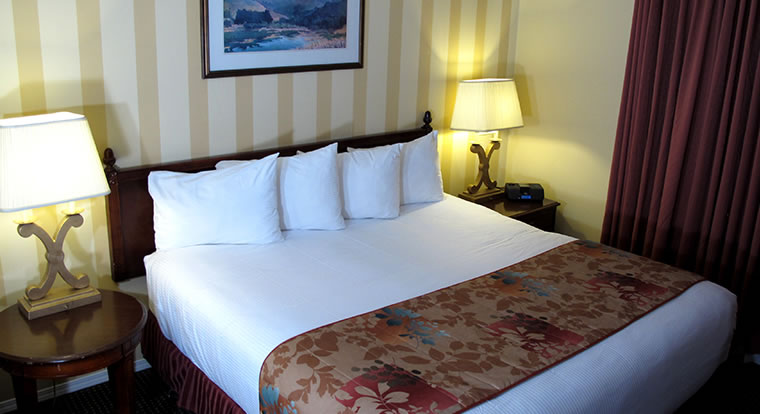 Arbutus Inn - Victoria, BC
Previous
Next
The Arbutus Inn, located less than a five minute drive from the famous Victoria Inner Harbour and two minutes to Mayfair Shopping Center is a great choice for anyone looking for a clean and comfortable room that still leaves you with money in the pocket to enjoy all that the destination has to offer.
This friendly well-run hotel offers guest rooms with your choice of one or two queen beds, free WiFi, mini-fridge, free parking, air conditioning, coffee/tea and free hot breakfast at the adjacent ABC Country Restaurant.
If you are looking to keep it to the basics, you are sure to enjoy your stay here.