Accent Inn Richmond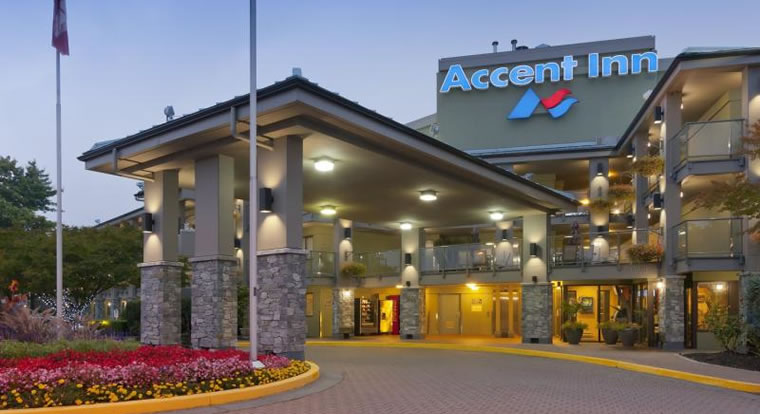 Accent Inn Richmond. Richmond, BC
Previous
Next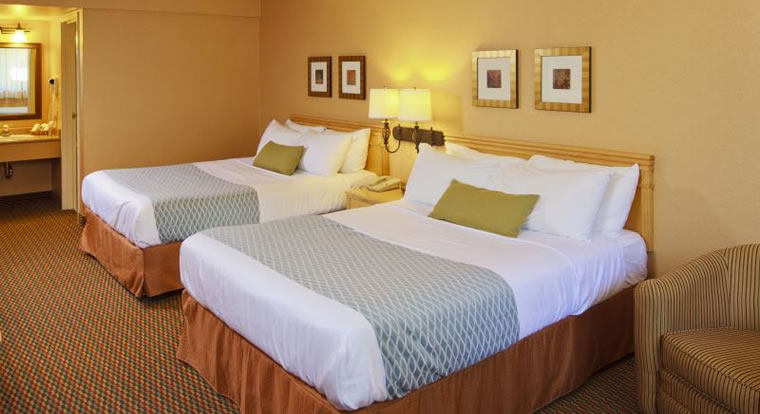 Accent Inn Richmond - Bedroom. Richmond, BC
Previous
Next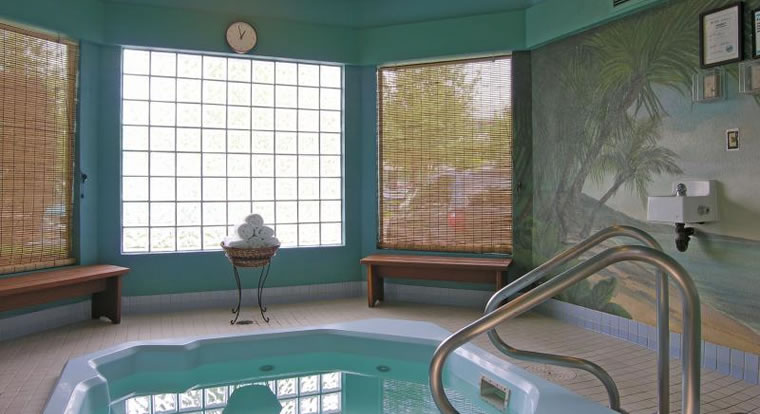 Accent Inn Richmond - Hot Tub. Richmond, BC
Previous
Next
The Accent Inn is conveniently located near the Vancouver Airport and the suburb of Richmond. The hotel offers a free shuttle service to and from the airport so it is a very popular choice with our guests needing to stay one extra night in Vancouver either at the beginning of ending of their vacation.
All rooms are clean and comfortable and come with your choice of one or two beds, TV, telephone, complimentary in-room coffee, four-piece bathroom, free WiFi, free newspaper and lots of free parking.
Hotel amenities include a whirlpool and fitness room, coin-operated laundry, IHOP Restaurant and airline check-in kiosk in the lobby.