Delta Grand Okanagan Resort & Conference Centre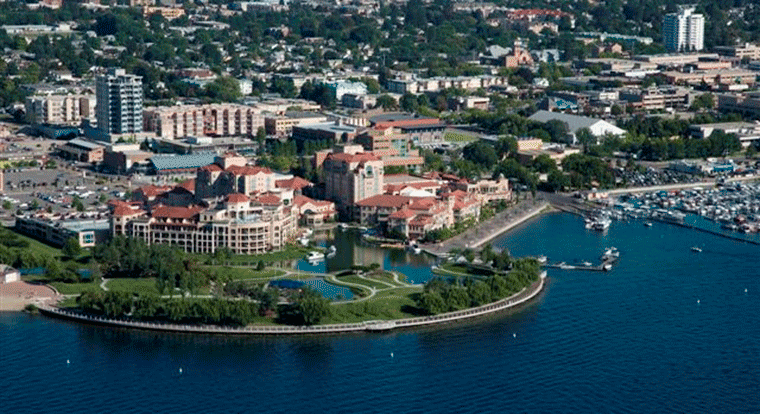 Delta Grand Okanagan. Kelowna, BC
Previous
Next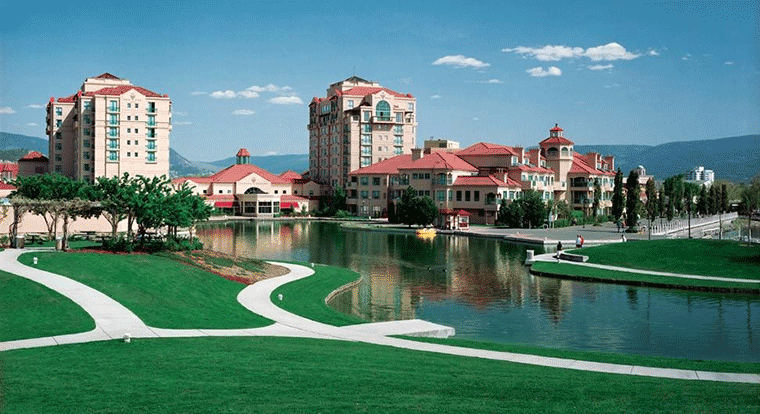 Delta Grand Okanagan. Kelowna, BC
Previous
Next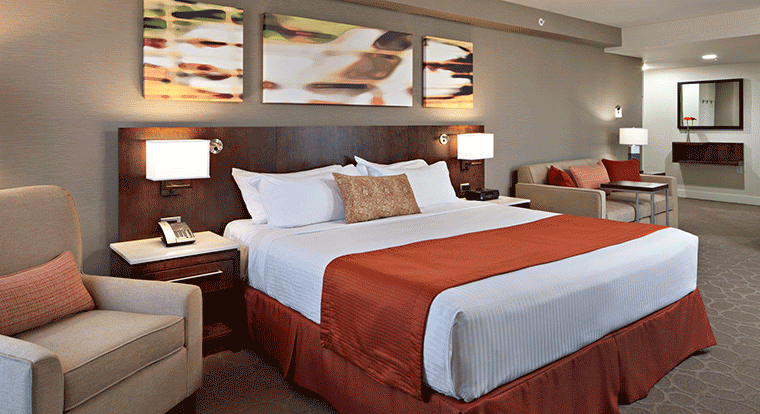 Delta Grand Okanagan. Kelowna, BC
Previous
Next
The hotel is located in the heart of the waterfront district on Lake Okanagan. It has two pools, boutiques, a full European spa, a fitness club, restaurants, lounges, concierge service and a virtually endless list of other amenities.
The hotel is adjacent to a full service casino and a lively nightclub. You're only steps from the public beach where you can rent jet-skis, play beach volleyball or just sun-tan on the sand.
Mode Rooms include your choice of one or two queen beds, 37" LCD flat screen TV, in room coffee, duvets, free WiFi, mini fridge, SmartDesk and more.