Fairmont Jasper Park Lodge
Previous
Next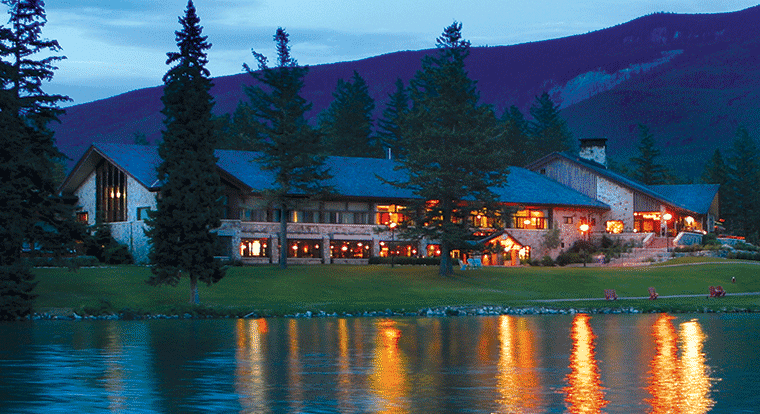 Previous
Next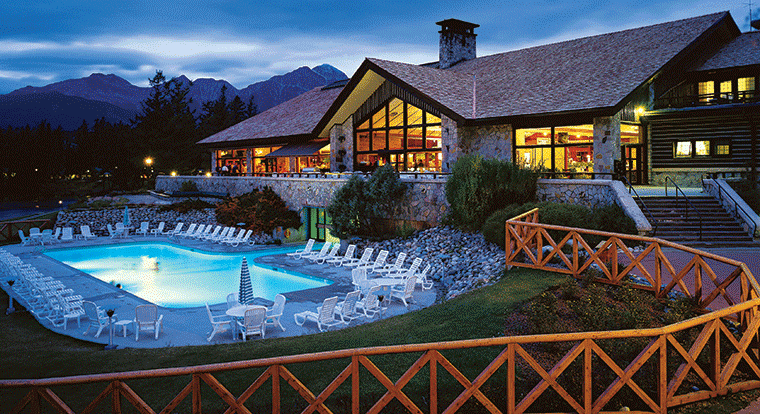 Previous
Next
The third of the incredible Fairmont properties in the Alberta Rockies, the Fairmont Jasper Park Lodge is yet another example of a Fairmont resort offering incredible luxury and unrivalled personal service in a natural setting that simply has to be seen to be believed.
Nestled in the Canadian Rockies, the charming cabins and rustic elegance of The Fairmont Jasper Park Lodge make it the embodiment of peace, tranquility and natural beauty.
Guests at the Jasper Park Lodge have an incredible selection of room types to choose from. The Fairmont and Deluxe rooms come with your choice of one or two beds, alarm clock-radio, cable television with in-room pay movies, coffee/tea maker, hair dryer, iron and ironing board, telephone with voice-mail, and windows that open for fresh mountain air.
The amenities at Jasper Park Lodge include eight different bars and restaurants serving everything from Artic Char and Pacific Salmon to Venison and decadent desserts. Other amenities include a full service spa, outdoor pool, sauna, whirlpool, exercise centre, business centre, 24 hour room service and concierge and much more. In addition to all this the Jasper Park Lodge boasts the #1 Best Golf Resort in Canada, as rated by the readers of ScoreGolf Magazine, and spectacular outdoor adventure opportunities.